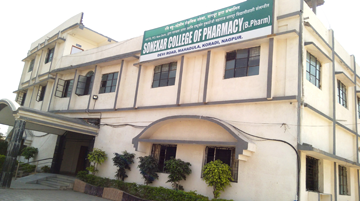 About Sonekar College of Pharmacy
Sonekar College of Pharmacy was established in the year 2006 under the aegis of Ravi Bahu-Uddeshiya Shaikshanik Sanstha (RBUSS) through the painstaking efforts of Hon. Founder President Late Shri P. B. Sonekar by keeping in mind the very vibrant Pharma Sector in our country and it's continuous need for bright, talented and qualified pharmacists. The college provides a motivational environment for learning and research and offers correct career direction to the upcoming pharmacy Professionals. College has an exclusive building and also has separate herbal garden wherein a variety of medicinal plants herbs are grown. College has highly qualified faculty with each academic, industrial and research experience & this forms a strong backbone of the institute. College lays emphasis on the academic industry interaction and has visiting faculties from industry and healthcare services. College also has regular interactions with various technical and pharmaceutical professional bodies.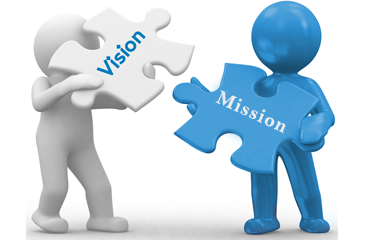 Sonekar College of Pharmacy Vision
To provide high quality education and training in pharmacy to meet the needs of students and pharmacists. To be at the forefront of Pharmacy education by delivering excellent professional education.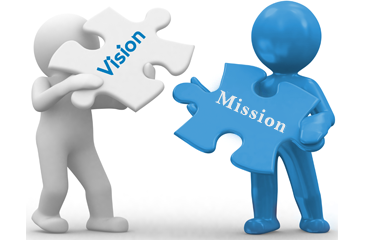 Sonekar College of Pharmacy Mission & Objectives
The institute aims to create an educational environment which will focus on academic excellence and versatility in approach to meet the over increasing needs of students.
The institution runs with an objective of
• Promoting highest quality professional pharmacy education at all levels, to produce competent pharmacists.
• Continuously upgrading infrastructure.
• Creating open and healthy working environment.
• Educating people regarding drugs, drug products, health and population control.
• Imparting technical education of high standards.
Sonekar College of Pharmacy is committed to these core values
To meet and exceed, through continuous quality improvement, the highest standards of academic excellence and professionalism in service.
To create a climate that encourages personal development of ethical behavior, responsibility, dependability, and commitment among students, faculty, staff, and administration.
To develop a commitment to social responsibility; to contribute to the health and well being of patients, the community, and society in medically underserved regions; and to shape public policy and health promotion at all levels.
To work with other educational institutions, the healthcare community, and other specialties and organizations to foster collaboration among students, faculty, staff, and the community.
To provide meaningful and innovative experiences that encourage and develop a lifelong commitment to learning and professional development of students, faculty, staff, preceptors, alumni and other pharmacists.
Affiliations :
Sonekar College of Pharmacy is Approved by :-

Pharmacy Council of India
(PCI)

All India Council for Technical Education
(AICTE New Delhi)

Director of Technical Education
(DTE Mumbai)

Government of Maharashtra



---




Sonekar College of Pharmacy is Affiliated to:

Rashtrasant Tukadoji Maharaj Nagpur University,
Nagpur.
Address:
Chhatrapati Shivaji Maharaj Administrative Premises
Ravindranath Tagore Marg, Nagpur -440001
Email-Id: [email protected]
Website: www.nagpuruniversity.org
Contact No.: 0712-2525417